Christmas came early this year!
Following the launch of Creator HQ in October, we've been listening to the incredible feedback from our community on how we can improve both creator and collector experiences on Decent. Today we're stoked to bring a couple exciting updates to the HQ, and we think you're going to love them just as much as we do.
Collection pages generated through Creator HQ have gotten a makeover! We've boosted the collector experience through an upgraded display for your NFT's artwork, a live collector list, and new project status section to elegantly house all critical contract functions in a single box.
There are new best-in-class custom release pages for Crescendo collections and any NFTs wrapped in Staking or Treasury wrappers as well!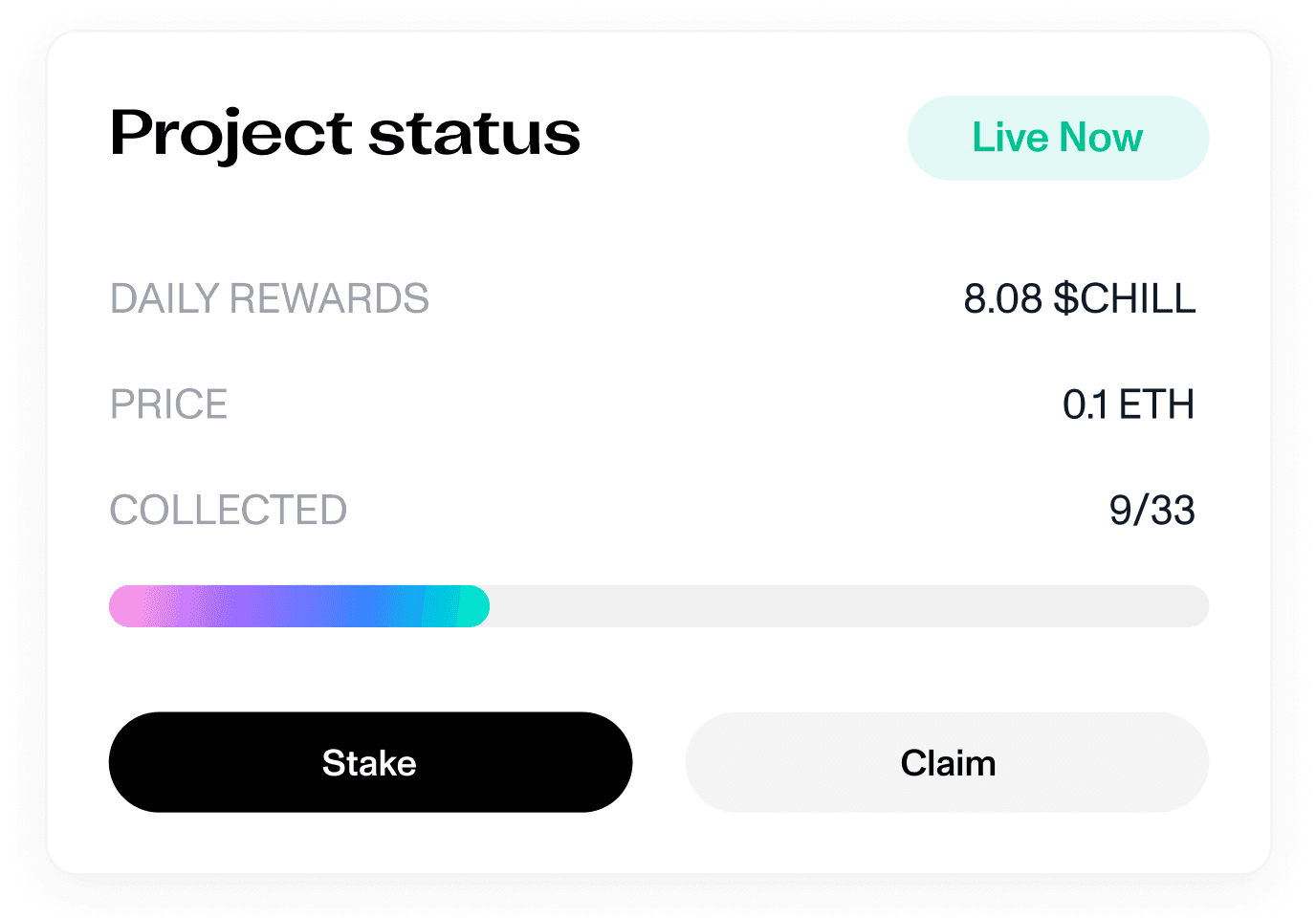 Video Support
You asked, we listened. Creator HQ now offers the ability to mint contracts with mp4 files,  further extending the possibilities for creators building with Decent! OpenSea supports Mp4 files of less than 100mb, so we recommend using files under this threshold.
Collector Personalization and Visibility
Profiles are now synced directly with ENS. Any information from your ENS account (ENS name, profile picture, twitter name, email, etc.) will automatically sync with your Decent profile making it easier for artists to hopefully be able to know who and how to reach out to collectors. Collector wallet names are also now visible on collection pages as well.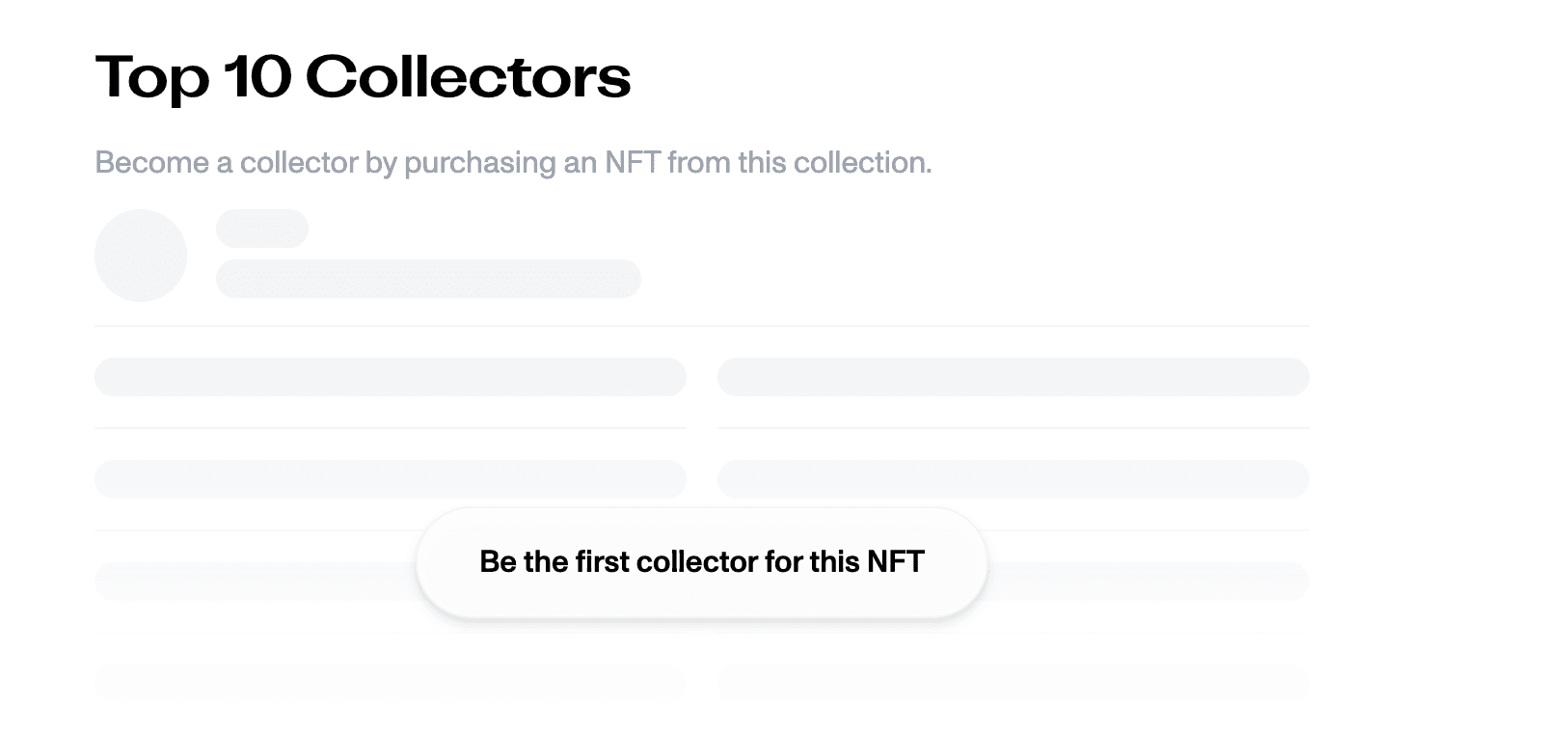 Creator HQ Management -- AI & wrapped NFTs now supported!
The Creator HQ dashboard will now aggregate and allow you to manage your mints created out of the AI Image to NFT creation tool. Same goes for NFTs that are wrapped in Decent Staking or Treasury contracts. Admin and collection pages are available for all wrapped contracts too - ie. an NFT from Sound or Catalog that is wrapped in a Decent treasury or staking module will have its own collection and management pages on Decent as well!
At Decent, we're always shipping, so expect more updates to the Creator HQ in the coming weeks. You can stay up to date with Decent updates by following us on Twitter or subscribing to our weekly newsletter: Some Decent News.
Dive into the new updates at hq.decent.com!